2024 Enrolments are now open. Enquires welcome. Please phone
9457 2259
HPS is welcoming a Wellbeing Dog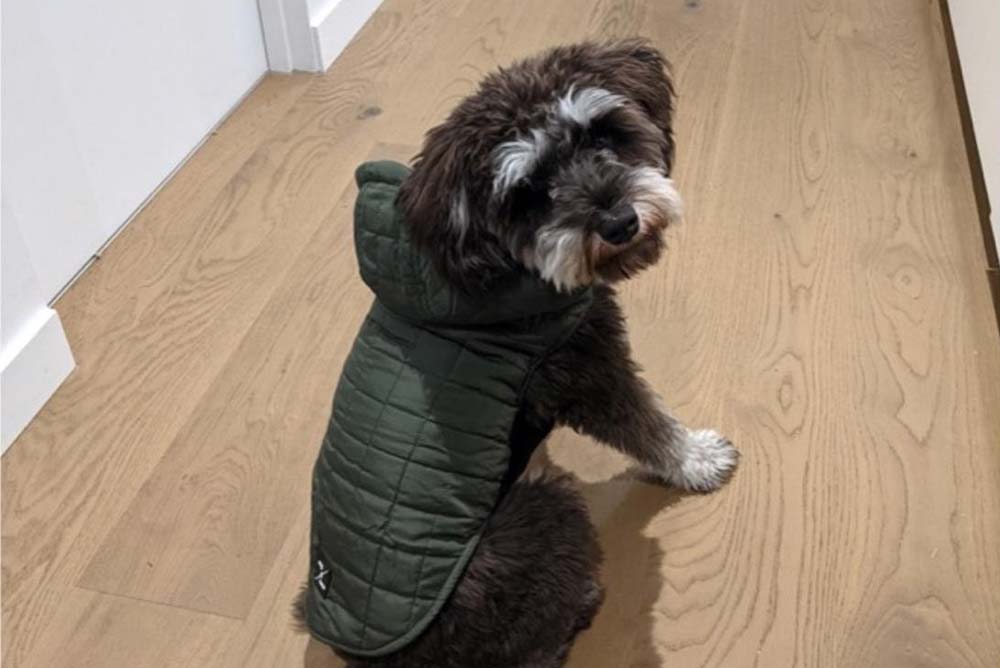 We excited to announce that as HPS further develops our student welfare and wellbeing programs, that we will be introducing a Wellbeing Dog to our school. The program will be run in conjunction with the organisation Dogs Connect and be led by one of our teaching staff, Miss Grace Kelly. Below is an overview of the program, with the next steps and future communications coming directly from Ms Kelly. We look forward to this wonderful initiative having a positive impact on our students and school.
Why are we getting a wellbeing dog?
Introducing a wellbeing dog to our school setting, will support the building of connections, mental health and wellbeing, as well as build students' emotional literacy skills. Unlike a therapy dog, a wellbeing dog will connect with the entire school community and become an integral part of our teaching and learning team.
Who is the Wellbeing Dog?
Our Wellbeing dog is called Ollie and lives with Miss Grace Kelly and her family. He has just turned two years old. Ollie is a schnauzer cross poodle and loves to be around all different types of people. He has done extensive obedience training and has a wonderful, calm temperament.
What can I expect from the program this term?
Over the next few weeks, you can expect to receive a community form which will tell us about your child's experience around dogs and whether there is anything you are concerned about. The students will take part in preparing our school for Ollie's arrival onsite and learn how to engage with him in the initial stages of this program. Once the students and community are properly prepared, Ollie will then come on-site and begin his work in the school towards the end of this term.