2023 Enrolments are now open. Enquires welcome. Please phone
9457 2259

My Uniform/A Plus School Wear.
Orders can be placed online at the following website:
A retail outlet is located at 41-43 Northern Road, West Heidelberg
Please ring first on 1300 887 617 to ensure they are on site.
Monday 9.00am - 4.30pm
Wednesday 9.00am - 4.30pm
Friday 9.00am - 4.30pm
Second Hand Uniform
Once a term parent volunteers operate a Second Hand Uniform stall, with good quality items available for purchase at economical prices.
Next sale Thursday 18th August.
The sales are held outside the Grade 1 building between 2.30 - 3.45pm. Please bring small notes/coins as no change is available.
Please consider donating any of your old uniforms that may be suitable for us to sell to others. Clean and good quality items can be left at the school office.
Examples of School Uniform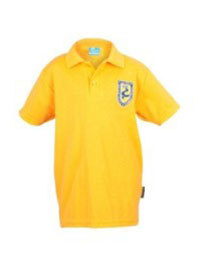 Polo Top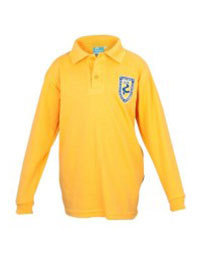 Long Sleeve Polo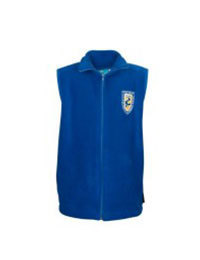 Fleece Vest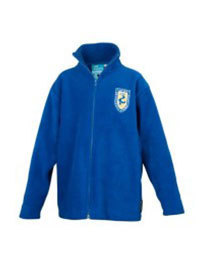 Long Sleeve Fleece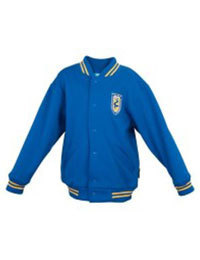 Bomber Jacket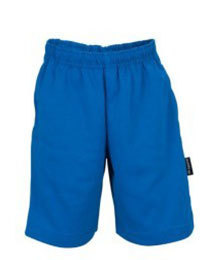 Unisex Shorts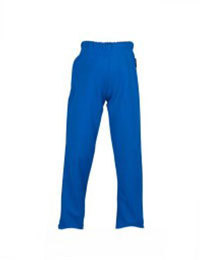 Bootleg Tracksuit Pants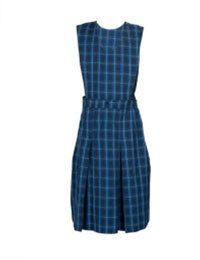 Winter Tunic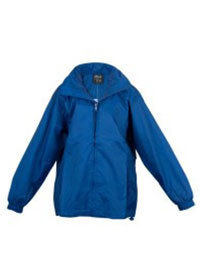 Raincoat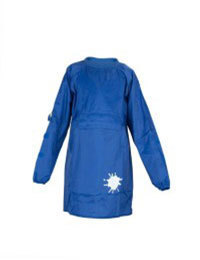 Art Smock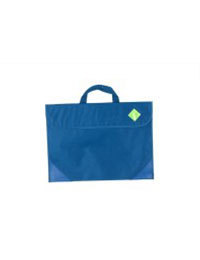 Communications Folder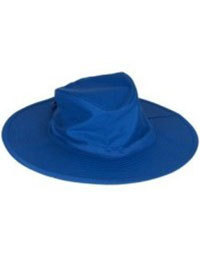 Wide Brimmed Hat