2023 Enrolments are now open. Enquires welcome. Please phone
9457 2259





Respect | Responsibility | Resilience | Compassion
An inclusive educational experience at Heidelberg Primary School
At Heidelberg Primary School, we empower our students to be curious and creative thinkers, in an inclusive and engaging learning environment. We develop a commitment to lifelong learning, value wellbeing and diversity, and build authentic connections with our local and global communities.
Important Dates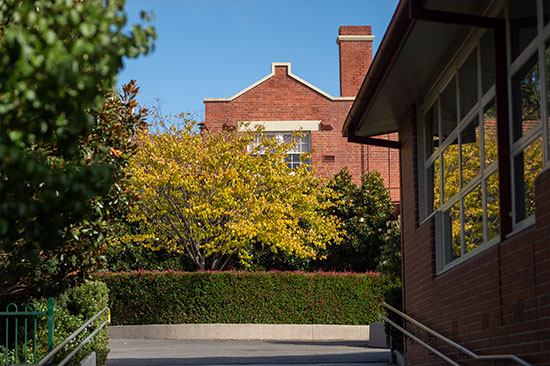 Term 3 Starts: Monday 11th July
Term 3 Ends: Friday 16th September
Term 4 Starts: Monday 3rd October
Term 4 Ends: Tuesday 20th December
View Our Full Calendar of Key Dates
The Latest News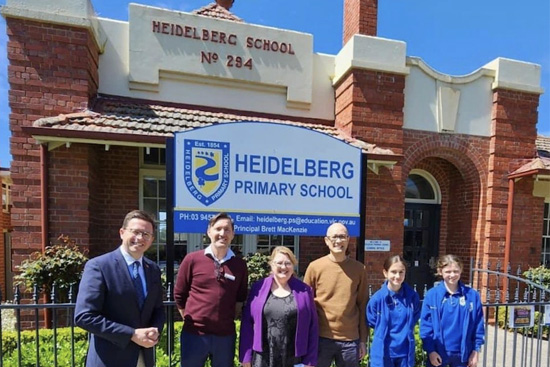 I am very pleased to announce that Heidelberg Primary School has received a pre-election commitment from the state government of $14.07M, for capital works to be carried out across the school. This is of course a wonderful outcome for the HPS Community.