Respect | Care | Cooperation | Integrity
An inclusive educational experience at Heidelberg Primary School
At Heidelberg Primary School, we are focused on providing a safe and challenging environment that engages and stimulates students to become life-long learners with the academic, social, and personal skills required to be productive members of a dynamic and global society. We believe in the importance of celebrating our student's achievements and in acknowledging and enjoying creativity and problem solving.
Read About Our School
Important Dates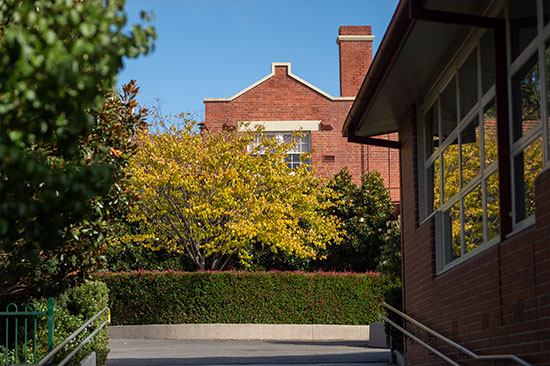 Term 3 Starts: Monday 11th July
Term 3 Ends: Friday 16th September
Term 4 Starts: Monday 3rd October
Term 4 Ends: Tuesday 20th December
View Our Full Calendar of Key Dates
The Latest News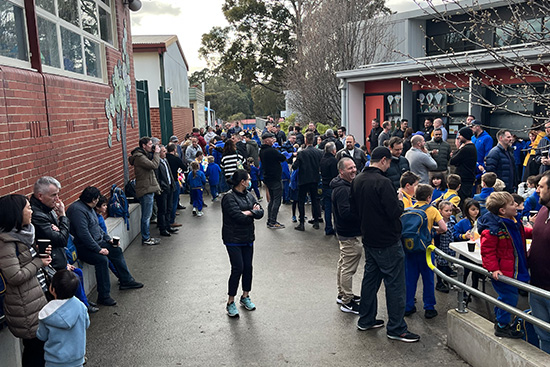 Thank you to all those who attended this morning's Father's Day breakfast. It was wonderful to see so many of you at school. Special thanks for the significant amount of work in preparing for the morning and making it happen on the day.